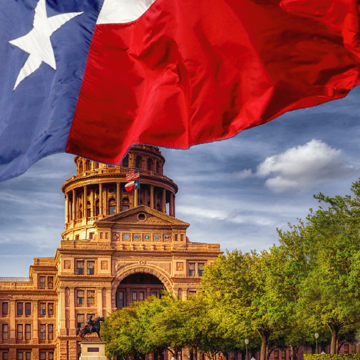 Pig Parts, A Novel: Bess struggles to provide for her little sister while earning her degree in Latin American Studies from the University of Texas. In spite of swearing off romance, she falls hard for Nick, her polar opposite. She is private and quiet while he's a gregarious, high-profile varsity swimmer. She pinches pennies while he enjoys financial security. She hides her father's disgrace while Nick's family enjoys political prominence. She dreams small while he dreams large. She wrestles with her feelings, fearing that if the media should learn that his girlfriend's father has been labeled a Communist sympathizer, it could doom his Olympic dreams. 
Meanwhile, the nation moves inexorably toward war in Southeast Asia.

The Owl's Answer, A Novel: The world barely survives the Cuban missile crisis, the nation is rocked by President Kennedy's assassination and Nick suffers a serious illness at a crucial time, all of which lead to Bess and Nick's reconciliation… after a fashion. 
Bess graduates from UT, is introduced to Latin American commerce, Nick's longtime friend Paco and the Argentine revolutionary Che Guevara. 
After years of run-up, the Vietnam War begins in earnest with the Gulf of Tonkin Resolution, and politicians rush headlong to commit young American men to the growing conflict.
Nick qualifies for the U.S. Olympic Swim Team, and he and Bess make a full reconciliation. After a month of happiness, he leaves for Tokyo and the Olympic Games.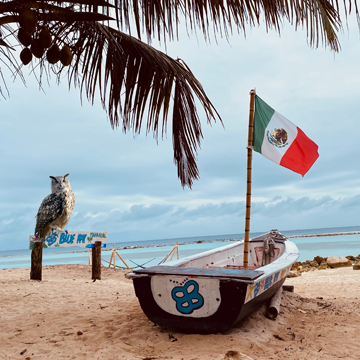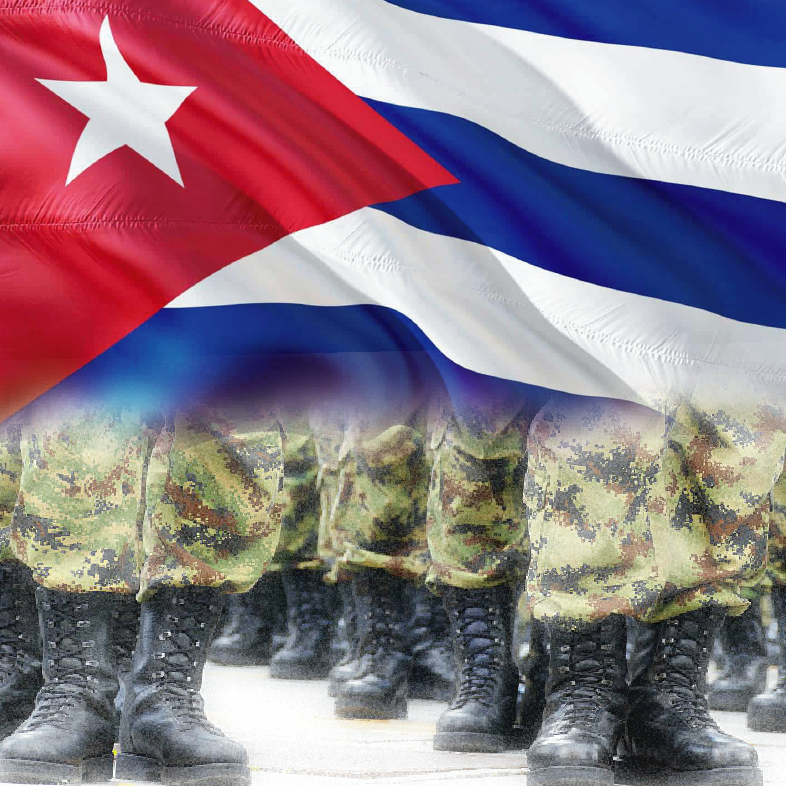 Rat Red, A Novel: Nick wins Olympic gold and gains instant celebrity. He and Bess struggle to find time to be together in their busy lives. 
Paco and Bess go to Cuba where they almost lose their lives when she becomes an unwitting pawn in a power struggle between Che and Castro. 
The Vietnam War rapidly escalates. Nick graduates from UT and enlists in the Marines to avoid being drafted into the infantry, securing an aviation assignment. 
Bess's father invites her to make what turns out to be a fateful visit to his attorney's South Texas ranch. Nick finally learns her father's history. 
Bess and Nick marry at the end of a whirlwind week and are again separated as he goes off to boot camp

Hanyak Hides Out, A Novel: Bess embarks upon a life of wealth, international business and unexpected literary and entertainment opportunities. Nick completes boot camp and weapons training. She follows him to posts in Florida and North Carolina where he trains to become a helicopter door gunner. 
Wartime casualties rapidly mount. Her darkening mood and growing fears for Nick are exacerbated by volunteer activities at a burn unit in a military hospital, the tragic death of a young soldier in her arms and the death of Nick's Marine buddy in a helicopter crash. Tormented by death and tragedy, she suffers a growing sense of dread as the specter of Vietnam looms ever closer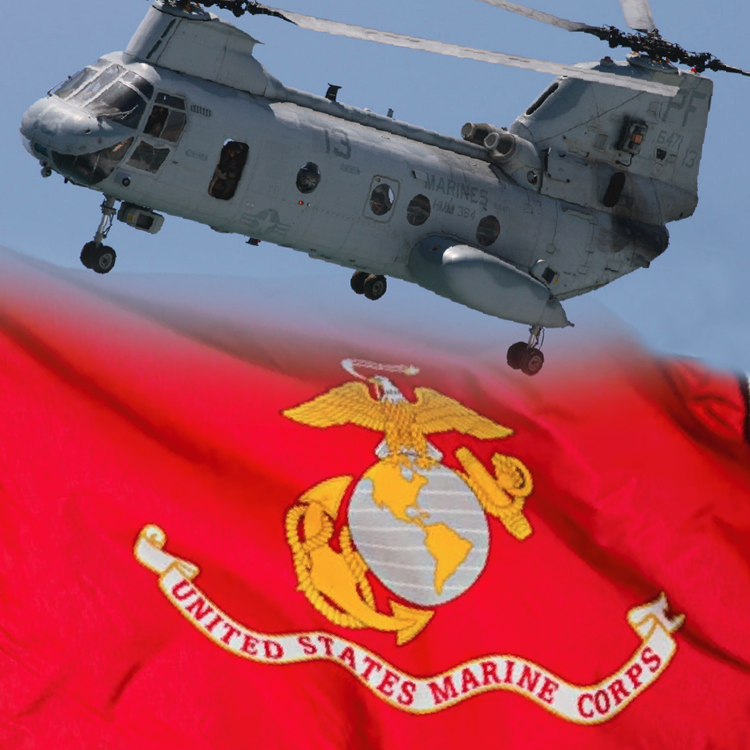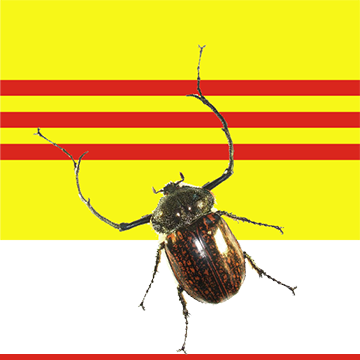 Long Arm Beetle, A Novel: Nick ships out to a helicopter base in war-torn Vietnam while Bess and Paco expand their business and their friendship. Wartime casualties soar during the dark days of the Tet Offensive and the hellish siege of Khe Sanh. Bess's mental anguish is further fueled by the exigencies of war, kidnapping, murder and near death. She suffers through a long winter of isolation, worry and loss in Pittsburgh, far from friends and family.
Just as things begin to turn around, her estranged mother is killed, and Bess takes over the care of her little half-brother.
Nick finally comes home from Vietnam, suffering the aftermath of combat

The Serpent's Reversal, A Novel: Bess and Nick and Paco settle their growing families in Austin and heal from their respective traumas. After a complicated pregnancy, Bess gives birth to a son, and life is good until Paco and his children are betrayed and Bess must scramble to keep his boys safe. 
Business ventures continue to be wildly successful, but Nick's political ambitions are hijacked by too many golden opportunities. Things finally settle down, and he and Paco lay the groundwork for a hard-fought political campaign. Everything appears to be coming up roses, when a brutal act of violence rips their lives apart.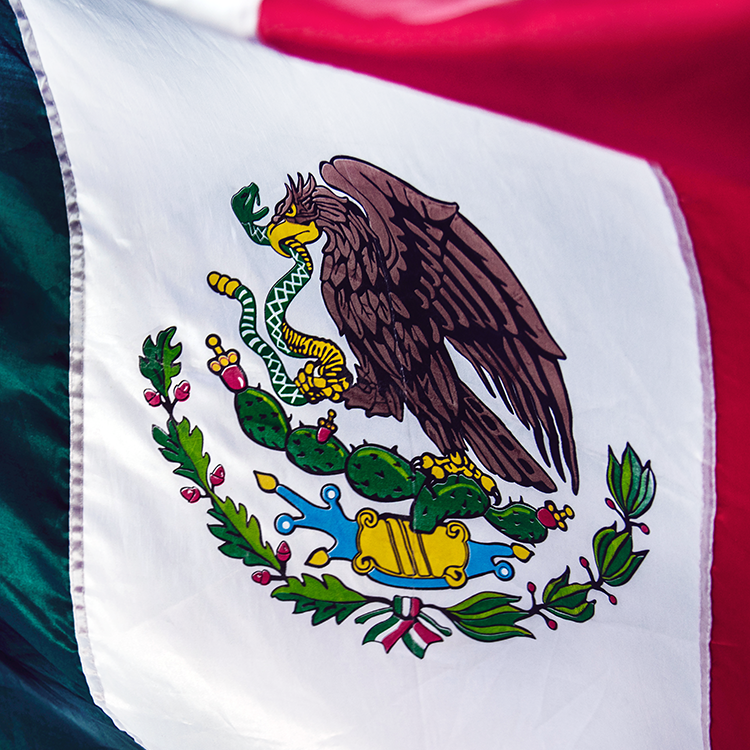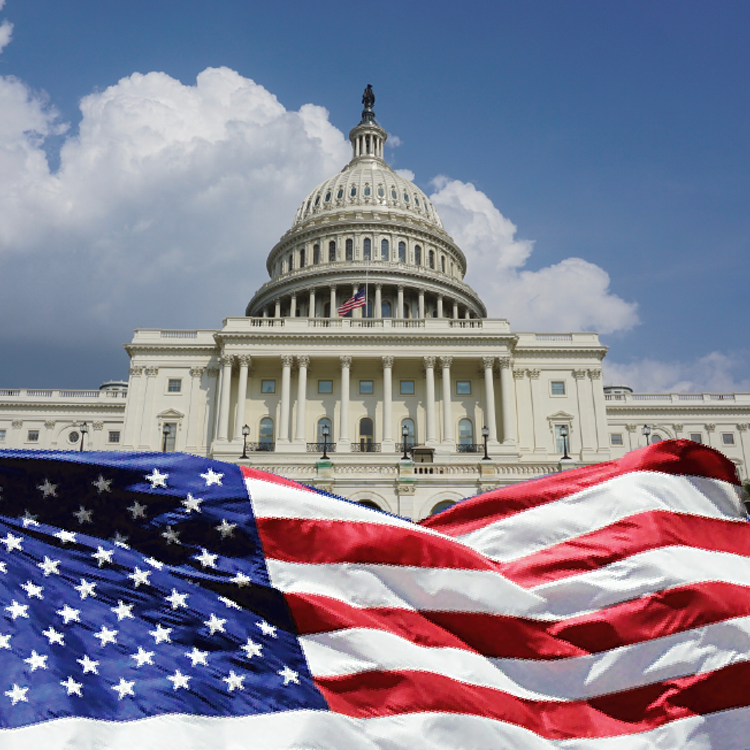 The Fox Made Clear, A Novel: Bess is forced to flee on horseback into the interior of Mexico when she learns that the man she killed on live TV is the younger brother of a powerful police chief who has vowed to kill her.
During her long and lonely odyssey, she worries desperately about her loved ones and grapples with the likelihood that her good friend and business partner Paco is dead.
Using care and cunning and the survival skills he has ingrained in her over the years, she eludes the renegade police force and their road blocks, helicopters and network of spies while facing obstacles and disappointments and rescuing an orphaned child she finds wandering alone and on foot.